Gift Voucher - Early Morning Canoe Safari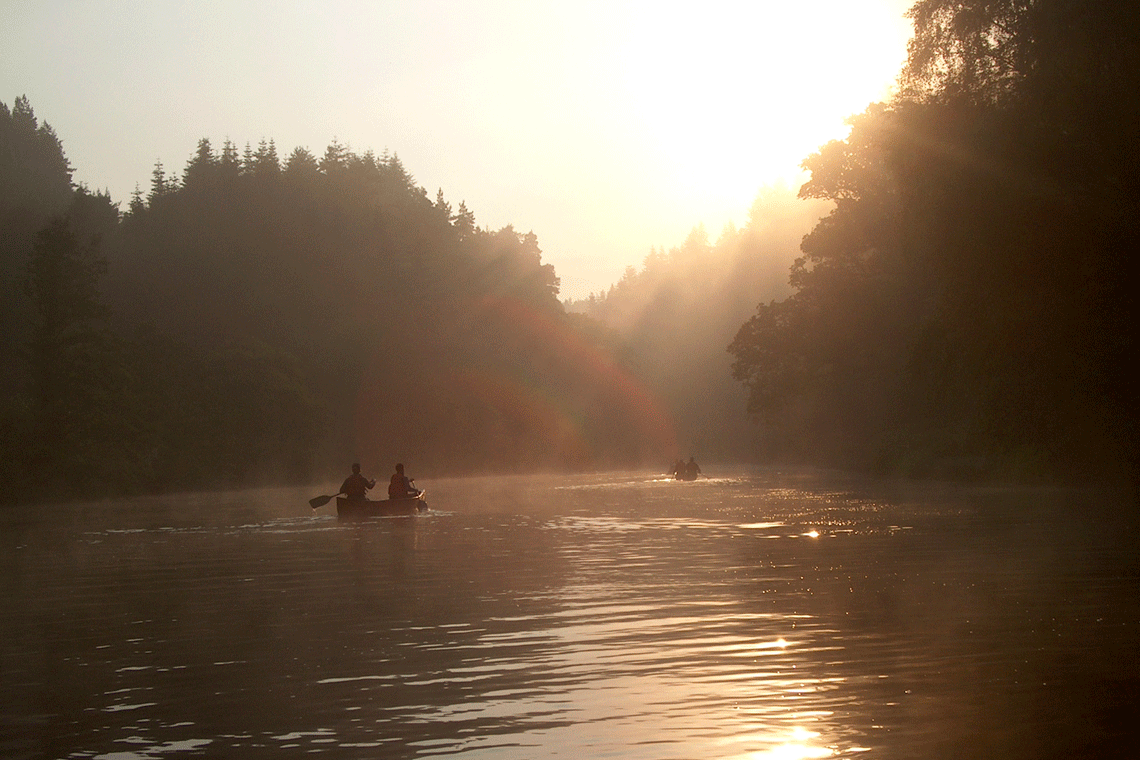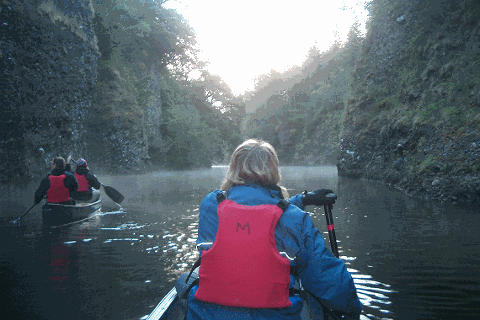 Location: Inverness, Highland
After a basic introduction to steering the canoes we will proceed in silence down the River Beauly on a short but stunning journey to experience river life at sunrise.
On our previous trips we have been lucky enough to see families of Roe Deer drinking at the edge of the river, watched Peregrine Falcon fledglings stumble along a rock ledge, watched otters playing in the gorge, badgers foraging and ospreys catching fish and taking them back to their riverside nest to feed their young.
Obviously no sightings can ever be guaranteed, but even without the wildlife this is one of the very best short canoe
journeys in the country.
Minimum age 12. Minimum of 4 people required for this trip to run
- should we fail to confirm this number of bookings we reserve the right to cancel the session and offer money back or alternative date.

A light breakfast is included.
Please note that you have to be prepared to get up very early in the morning in order to be on the water prior to sunrise (that's all part of the fun though!)